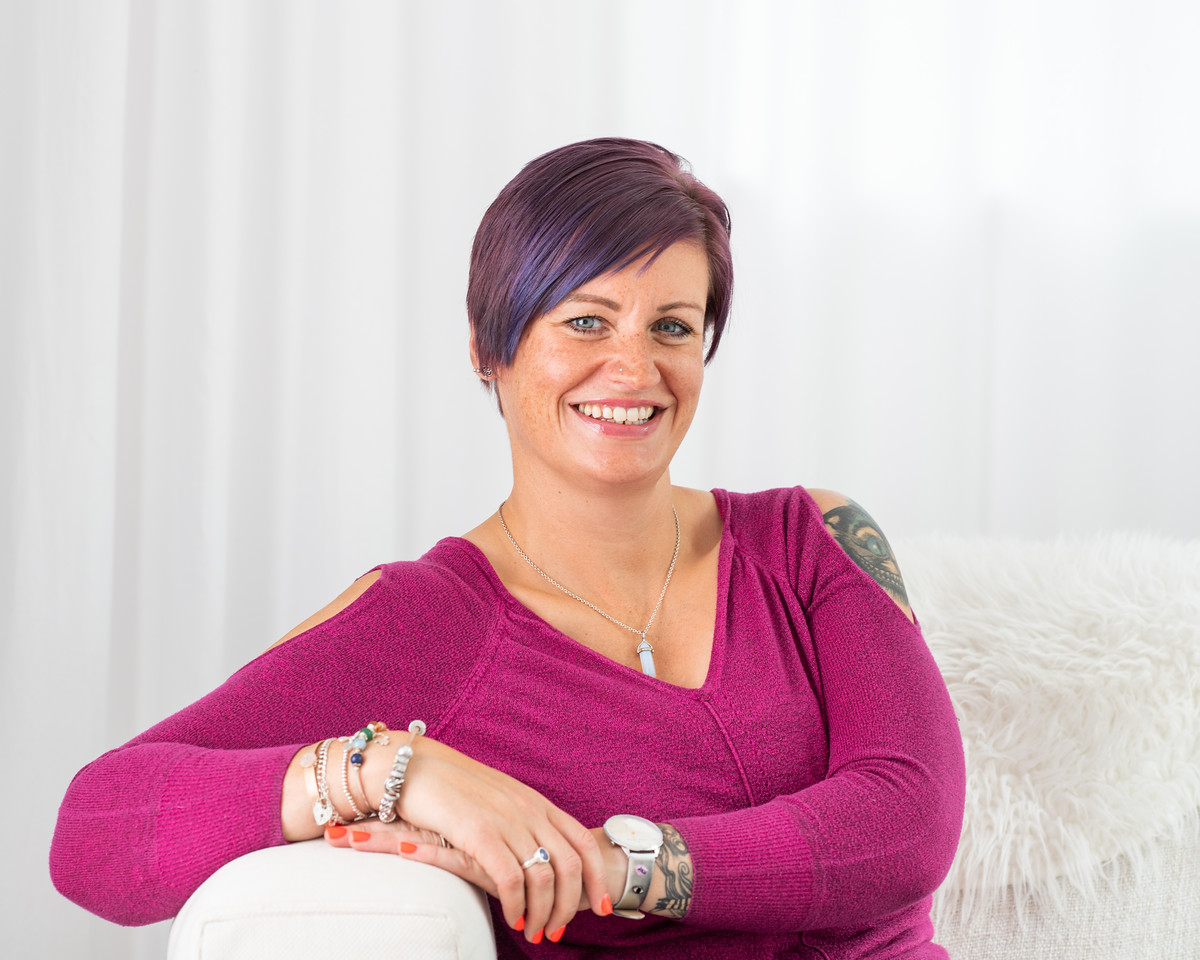 Crystal Clear
Anything is possible if you believe it is
Imagine if anything was possible
I am here to work with you to find the clarity in your life or business so that you can live the life of your dreams.
I work with personal and business clients using a variety of coaching tools and healing methods to work on both the mind and body
I truly believe that anything is possible if you believe it is.
Take a look around the website and if you have any questions please get in touch
Hello lovely to meet you I'm Faith the founder of Crystal Clear.
Are you looking for a different way of life?
I love working with both personal and business clients who are looking for a different way of life and helping them by releasing any limiting beliefs or energy blocks that are preventing them from moving forwards towards the life of their dreams. When we release these blocks and 'get out of our own way' truly amazing things can happen!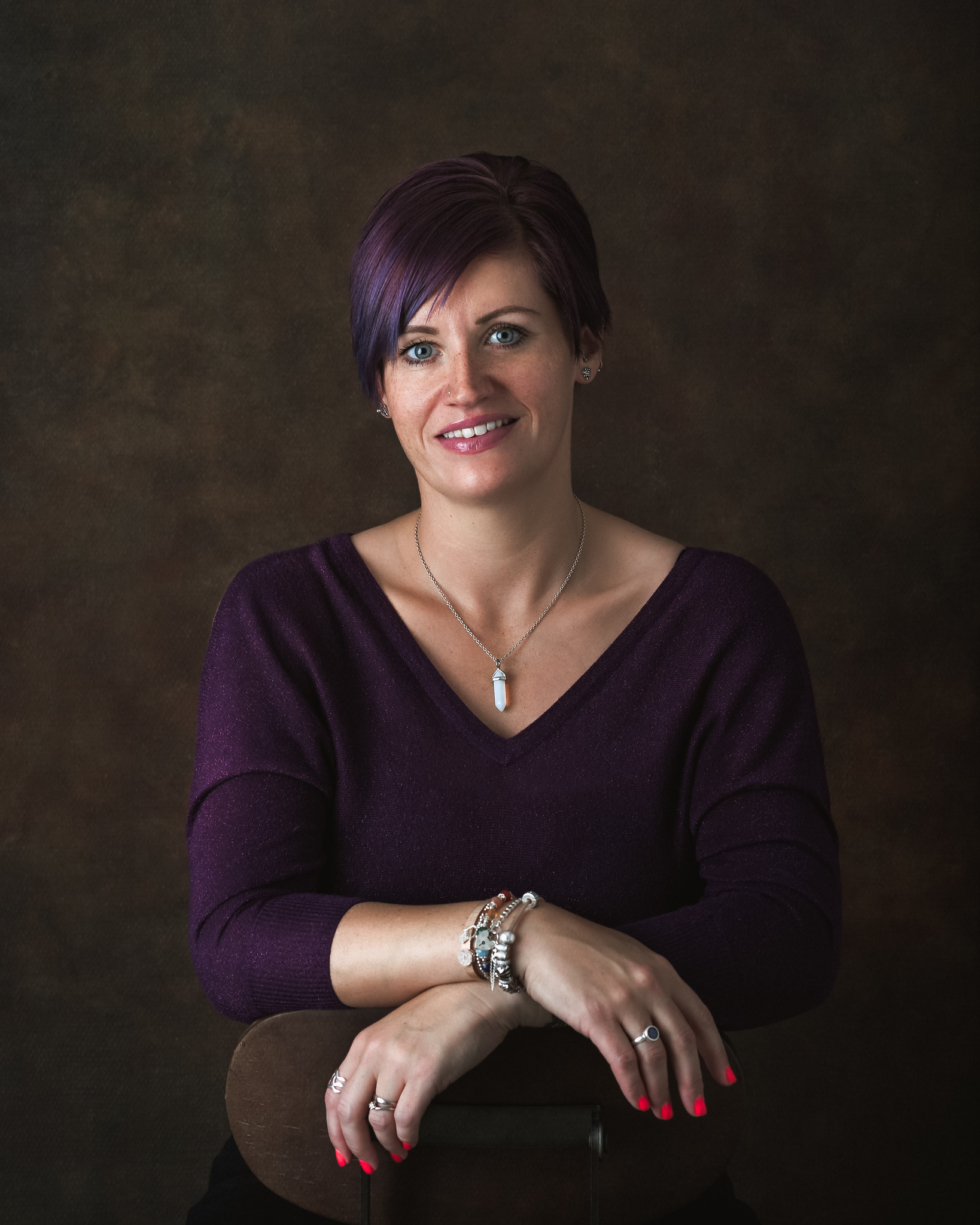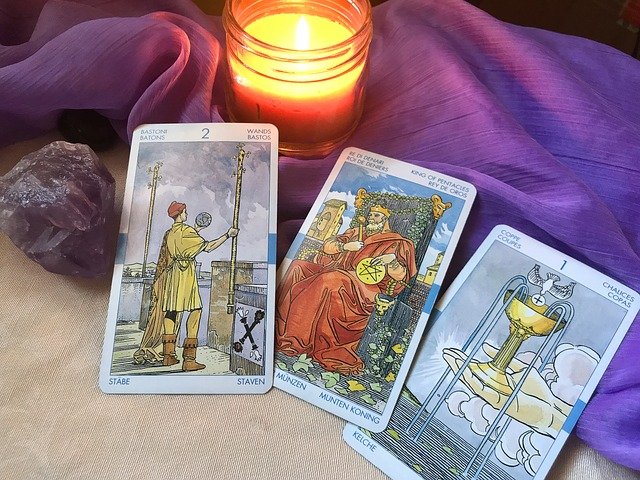 "The treatment I had was amazing. Different from any other holistic therapy session I've ever had. At one point we did Tarot Cards, we pulled out the Lovers card and then shortly after I met someone very special. I felt confident, intrigued and optimistic afterwards. Faith is a fabulous listener and so intuitive. I would recommend her to anyone and I'll be back for another treatment soon"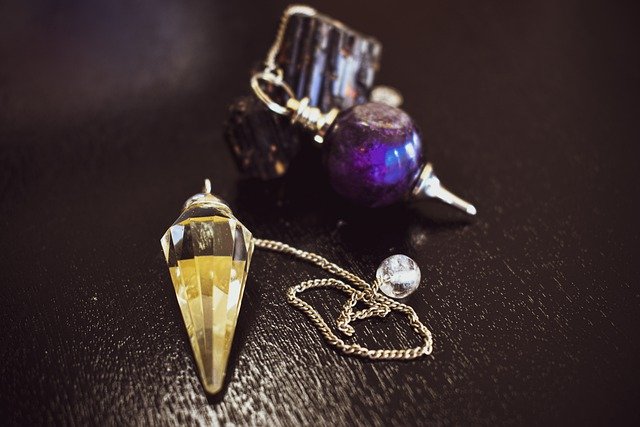 "Faith is such a wonderful practitioner. So gentle and sincere and a very good listener. She put me at ease quickly. I highly recommend her.
For more information or to book please contact me