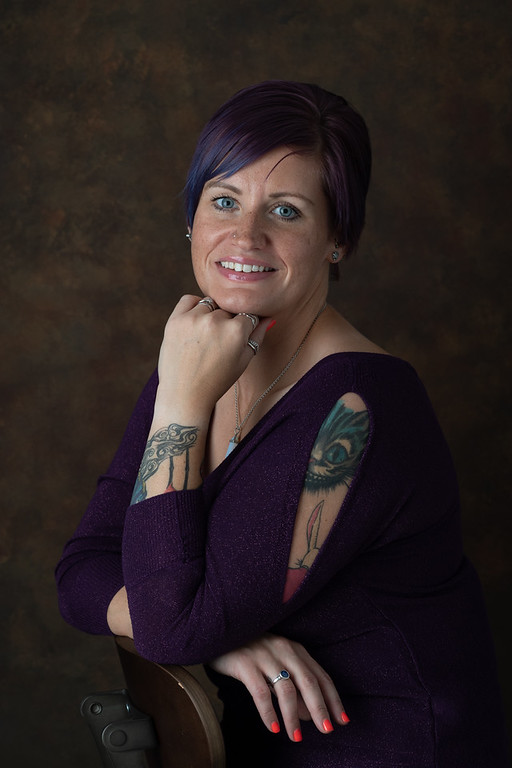 Before I established Crystal Clear I followed a traditional career path spending twenty years working in both public & private sector companies. Initially as a Surveyor in the Property sector and then as a Senior Manager in the Automotive industry but always feeling that there was so much more to life but not being clear on exactly what that was.
I experienced, just like many of us, several 'big' life changing events which altered the course that I was on and it gave me the time and space to gain the clarity I was so desperately seeking. I realised the impact that this lifestyle had on my own Health & Wellbeing and I realised that I wanted this to change. I craved a life of freedom to work when and where I chose, that gave me the flexibility to work around my family and spend time in one of my favourite places walking my dogs on the beach, running and enjoying time with my family and friends.
Along the journey I retrained and developed many skills that I now share with clients to help them to discover clarity for themselves and live the life of their dreams.  I am an Accredited Member of the IPHM as an Approved Therapist.
This way of life also allows me time to give back and I work voluntarily for the Charity Action for Happiness delivering the Exploring what Matters Course.  Action for Happiness 
is a movement of people committed to building a happier and more caring society. 
If you are seeking a different way then get in touch today and alter the course of your journey.
I spent most of my teens 20's & 30's trying to 'fit in' until I gained clarity and realised that the world needs the unique talents that we all bring.  Along my journey I have identified my true core values and now live my life authentically by these values.  I have embraced my uniqueness (inner rebel) and as you get to know me you will get to know about my eclectic mix of interests including my love for Manifesting Magic, Animals, Planning & Stationery along with all things Alice in Wonderland including tattoos! 
Alongside my holsitic personal coaching and business consultancy I offer Healing treatments which I have found to be so beneficial both personally and with clients.
In addition to this I offer a range of high quality Health & Wellbeing products that I use personally these can be found at www.foreverfaith.uk
I also supply a range of holistic products including crystals that I source to provide additional benefits to my Clients
For more information or to book please contact me